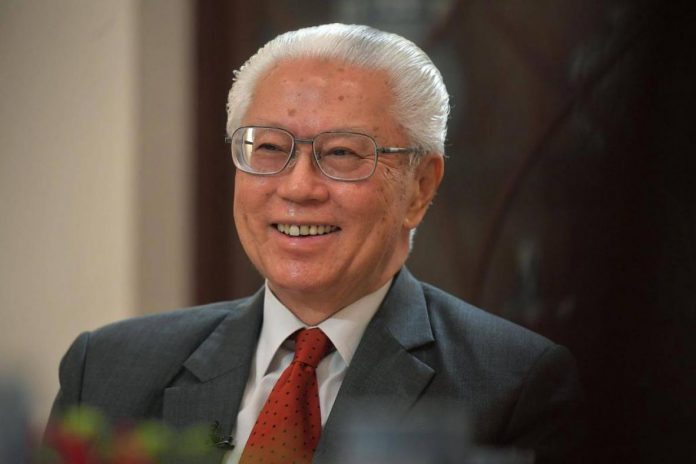 Singapore's sovereign wealth fund GIC announced today that former President Tony Tan has been appointed director and special advisor of the organisation.
Besides having been the 7th President of Singapore, the ex-PAP politician has helmed the Ministries of Education, Trade & Industry, Finance, Defence and Health during his tenure as elected Member of Parliament. He was also served as Deputy Prime Minister for a decade, between 1995 and 2005.
After his retirement from Cabinet in 2005, Dr Tan served as deputy chairman and executive director of GIC (previously known as Government of Singapore Investment Corporation) from Sept 2005 to June 2011.
He also served as chairman of Singapore Press Holdings (SPH), chairman of the National Research Foundation and deputy chairman of the Research, Innovation and Enterprise Council.
Dr Tan stepped down from his roles at government-linked GIC and SPH on 22 Dec 2010 and announced his intention to contest the 2011 presidential election, which he won by less than 0.4 per cent of votes.
Having stepped down from the head of state seat in August this year, Dr Tan will take on his new appointments at GIC from January next year. On Dr Tan's new appointments, GIC Chief Executive Officer Lim Chow Kiat said:
"As special advisor, Dr Tan will provide much value in broadening and strengthening GIC's network of senior statesmen and leaders of corporations and institutions who may be constructive in advancing the business and interests of GIC. We will also benefit from his extensive knowledge and perspectives on global matters."
Netizens were less enthusiastic about Dr Tan's new posts at the state investment fund, commenting that this brings new meaning to the term "iron rice bowl."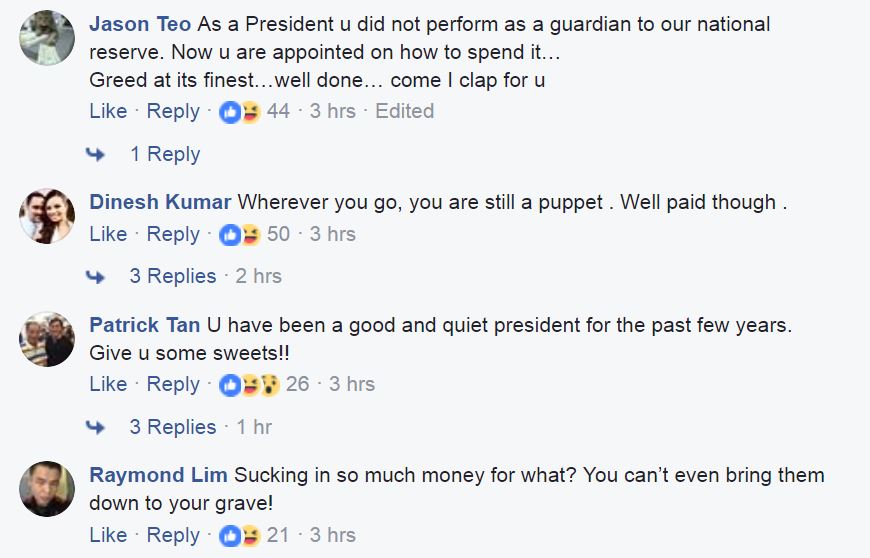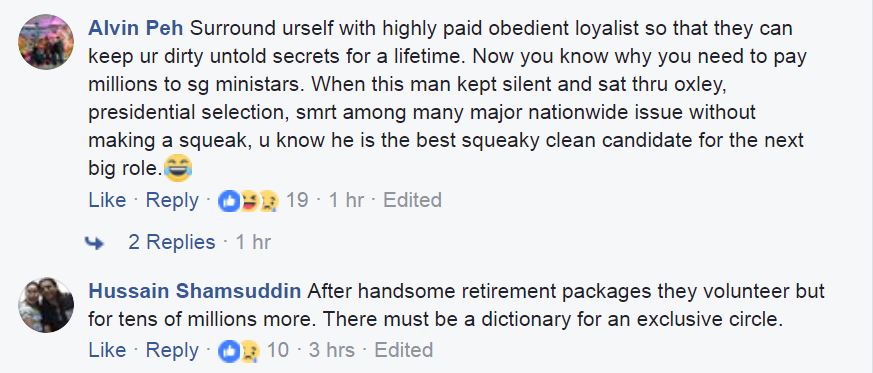 President Tony Tan points to Facebook posts as significant decisions he has made in 6-year term
President Tony Tan roasted for calling Schooling's Olympic win "highlight of my presidency"
loading...