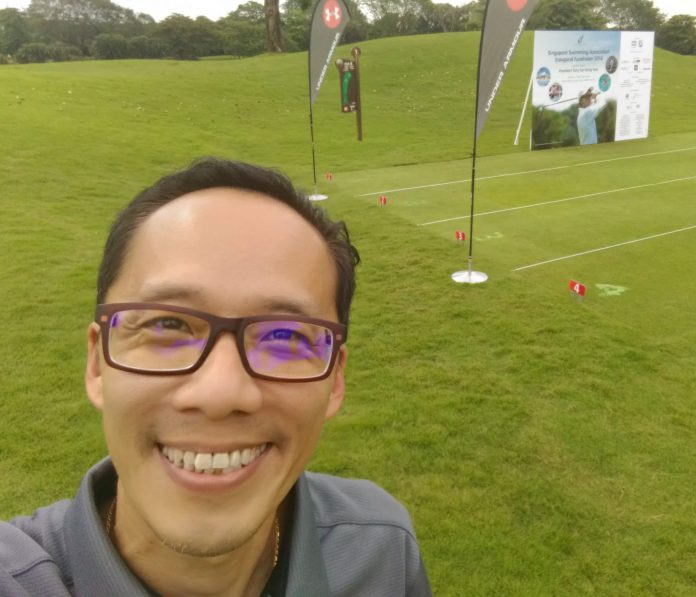 FOR Adrian Quek, football is more than just kicking a ball.
It is a national sport capable of unifying Singapore, offering an automatic connection with a multi-racial population from youngsters on the ground to senior citizens willing to wave the football scarves to cheer on their "bola" heroes.
Just like the good 'ole days of the 1970s and 1980s when a little red dot of an island sometimes stood still when the "Kallang Roar" at the now-defunct 60,000-capacity National Stadium at Kallang rousingly captured everyone's imagination.
"Singapore is no exception and we can bring back that priceless unity in football," says the 50-year-old former general manager of S-League club Geylang United, who makes it clear that he's standing in Bill Ng's "Game Changers" Team simply because he wants to "make a positive difference to the SG football landscape".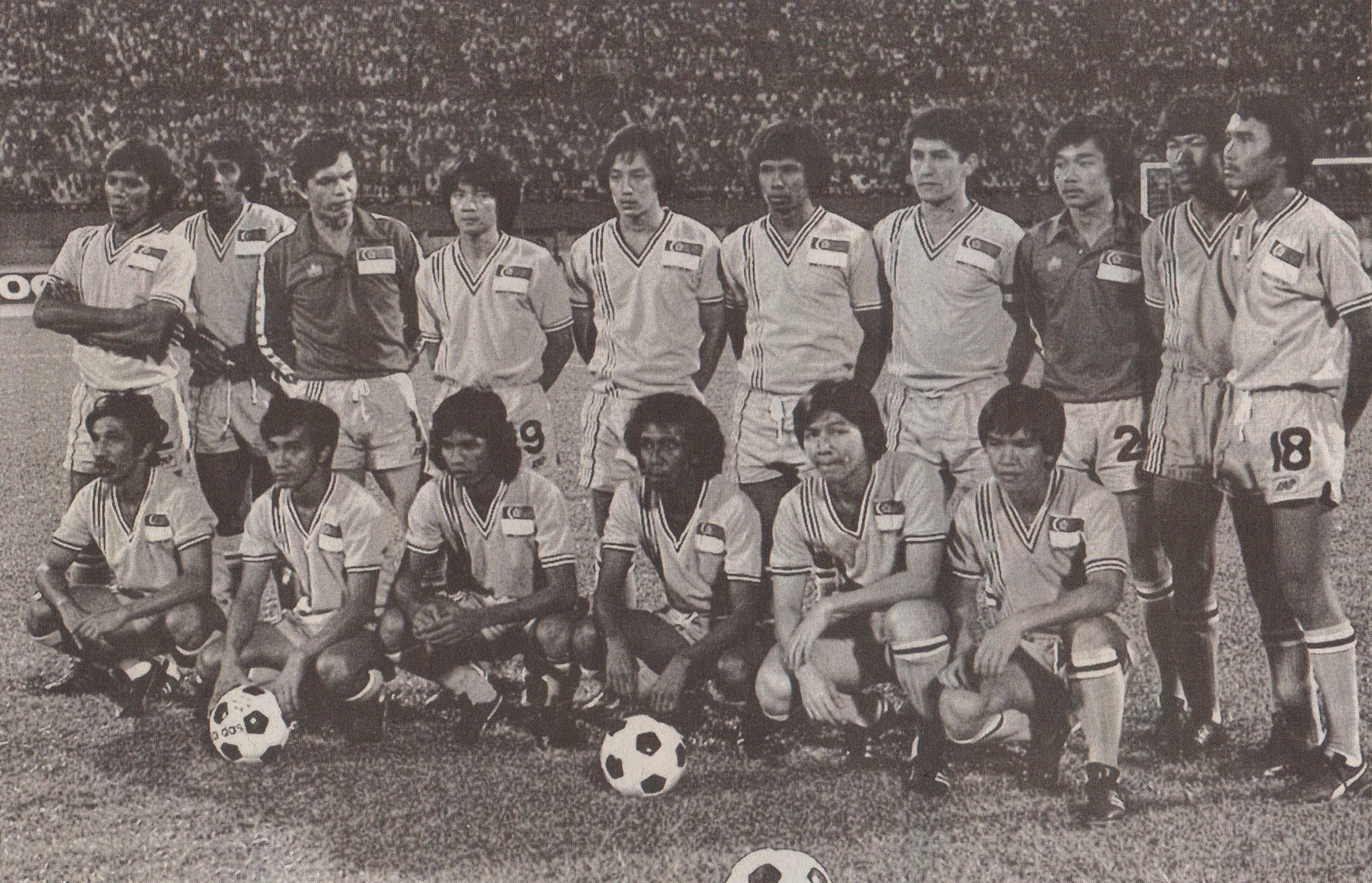 "In a vicious, crazy world, football can contribute towards restoring a positive atmosphere and positive energy. It offers an automatic connection with society. Football is a game for all, which thrives on human instinct. We must develop football even further and particularly among young people."
He truly believes in the teamwork values of football. He adds: "People are at their strongest when they work as a group. The school of football is a school for life. So youngsters who play football will be better people.
"I believe FAS must be exemplary as an organisation striving for a better future to inspire a little country. Football has done a great deal of good in that respect in the 1970s and 80s and we must bring back that fiery fever of the past, where the big players were revered as celebrities."
SPIRIT IN 'GAME CHANGERS'
Adrian Quek, in a nutshell, is like a "Jack of all trades" but with a difference. He has mastered many and he's got a sporting resume, personal and professional, that will probably leave you shaking your head.
Saluting Bill Ng's "Game Changers" Team, where he intends to stand as an Independent Council Member (ICM), he says: "What a team of diverse professionals, with the same vision, bringing together an array of skills and expertise which can complement each other. We can truly be the game-changing football factor for Singaporeans."
Quek, who is Executive Manager at Active Quotient International, a sports management business which uses sports and leisure programmes, activities and events to achieve community and social goals. He echoes that football is a unifying sport, one entrenched strongly in the sporting landscape of Singapore and one which had and still have the power to bring communities together.
Family first, too, as he bonds passionately with wife, Jacqueline, and teenagers Joelle, 21, Jeanette, 19, and Angus, 14. And the Quek family stays football united.
He says: "During my stint as General Manager of Geylang United, my family was part and parcel of my life with the club then. I don't see why there should be any difference when the game is at a national level."
SPORTS ACADEMIC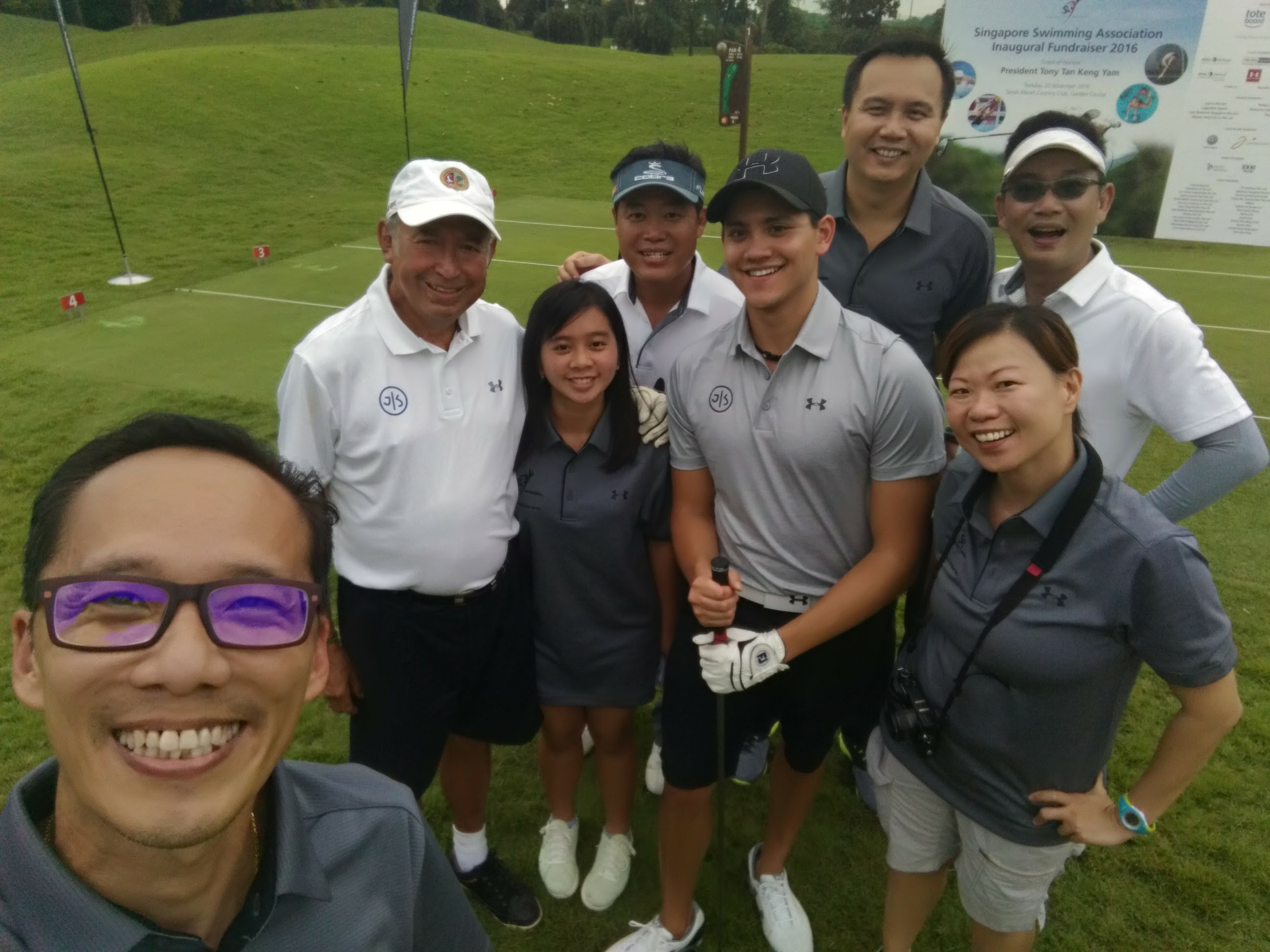 Academically, he's a giant of sorts with a Master of Science (Sports Business Management) at Sheffield-Hallam University, South Yorkshire, England, a Bachelor in Business (Marketing) at La Trobe University, Melbourne, Australia, with an earlier Diploma in Physical Education from the NIE/ Nanyang Technological University.
He's also a Certified Motivation Coach & Consultant (CMC) and at the World Leisure Congress, he presented a paper on "Profile and Personality Traits of Successful Leisure Professionals".
At Active Quotient International, from February 2014, Quek garnered a wealth of expertise with successful concepts and projects delivered at the Singapore Swimming Association Fund Raising Golf & Dinner 2016, where President Tony Tan and Joseph Schooling attended; the FINA Swimming World Cup 2016 (Singapore) where he conceptualised and activated the spectator experience, marketing communications and community outreach.
He was involved in the 'Dads For Life' futsal tournament and launch of "Break The Silence" campaign by Minister Tan Chuan Jin, the aim being to raise awareness of initiatives to combat violence in the family. At the South-East Asian Games Carnival 2015, he conceptualised and managed the 16-day carnival and provided support services for the National Track and Field Championship (Singapore) 2015 for Singapore Athletics.
He showed his versatility at the Hockey World League Round 2 for the Singapore Hockey and International Hockey Federation (IHF) in 2015 in developing the marketing communications plan and activated the promotions to raise mindshare of the event and convert to spectatorship.
MARKETING EXPERT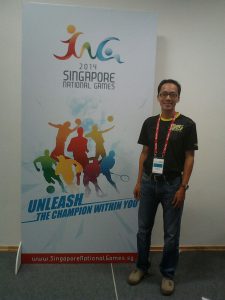 Quek was also Deputy Director (Leasing, Marketing & Business Development) at the Singapore Sports Council from April 2010 to March 2011. He also had stints at the Singapore Cricket Club as Manager, Sports and at SAFRA National Service Association, he was Director, Corporate Sales & Marketing.
He still serves as a Member of the Program Advisory Committee for English Programmmes (since 2001), appointed by Minister, MCI and has delivered on many projects at Club Manager's Association of Singapore (organising committee member of Asian Club Managers Conference 2014), St Michael's School Alumni Association (Member, Executive Committee) and St Joseph's Institution Old Boys Association (Vice-President, Executive Committee Member, 2005-2008).
Quek continuously repeats his mantra that "football must be that unifying sport for Singapore again".
He says: "A sport to bring the people together, achieved through a journey of building various pillars of support, at every level, providing opportunities for all who want to be involved with the game and harnessing the collective power of the community to serve the community."
Keep an eye on Adrian Quek: A 'Jack' of all trades and a master of all!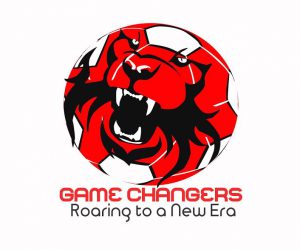 Game Changers' is led by big-hearted businessman Bill Ng and the refreshing alternative team of 15 football-hearted personalities who will be contesting the FAS elections on April 29 at the SportsHub.